Piazza Duomo Deluxe

Sojourn in the pulsing heart of Cecina

Piazza Duomo Deluxe

Sojourn in the pulsing heart of Cecina

Piazza Duomo Deluxe

Sojourn in the pulsing heart of Cecina
Comfort and charm in the heart of Cecina
Whether you come for work purposes or on vacation, the Piazza Duomo Deluxe will satisfy your every need; also suitable for those who are traveling for health reasons and want to take advantage of our proximity to the hospital.
The rooms and the entire house have been recently renovated, they are spacious, bright and all include a private bathroom.
Some overlook the cathedral square and others over the inner courtyard. Equipped with all comforts, from TV to free WIFI, we promise your stay here will be peaceful and undisturbed as the Piazza Duomo Deluxe is centrally located within a pedestrian area.
The town's excellent transportation system is easily accessible from here. A rooftop terrace with a view of the cathedral square, equipped with armchairs and small tables, is at your complete disposal for you to enjoy some time of pure relaxation.
Start the tour!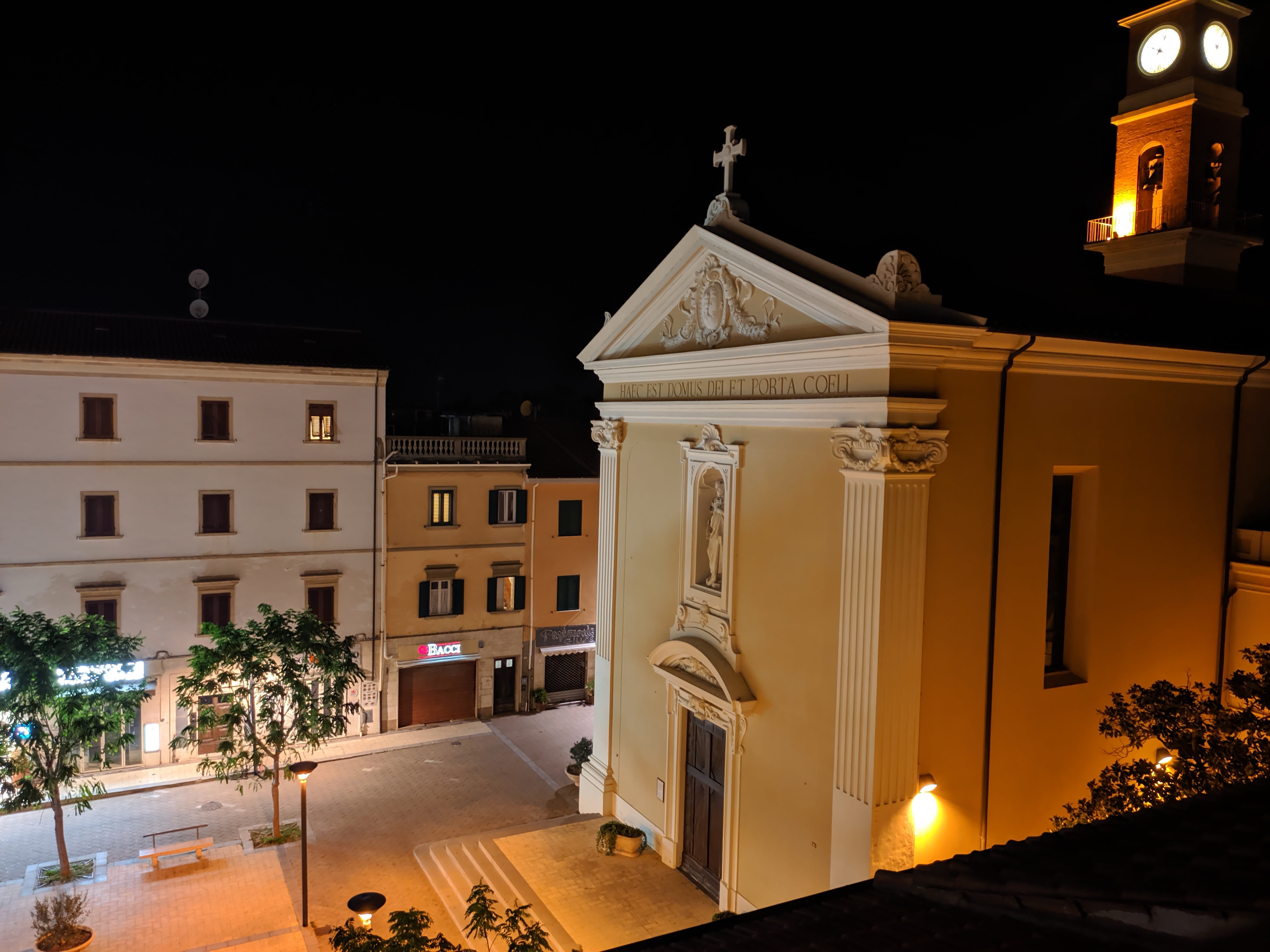 DISCOVER OUR ROOMS
For a pleasant holiday in an elegant setting, Piazza Duomo Deluxe offers a Junior Suite, a Relax double room and two comfortable Deluxe double rooms for a total of 9 beds.
Each room is spacious, bright and has its own private bathroom with shower. All are equipped with air conditioning, hairdryer, minibar, TV with satellite and digital terrestrial channels and free WIFI connection.